3D Printing on the Chocolate Carnival in Pécs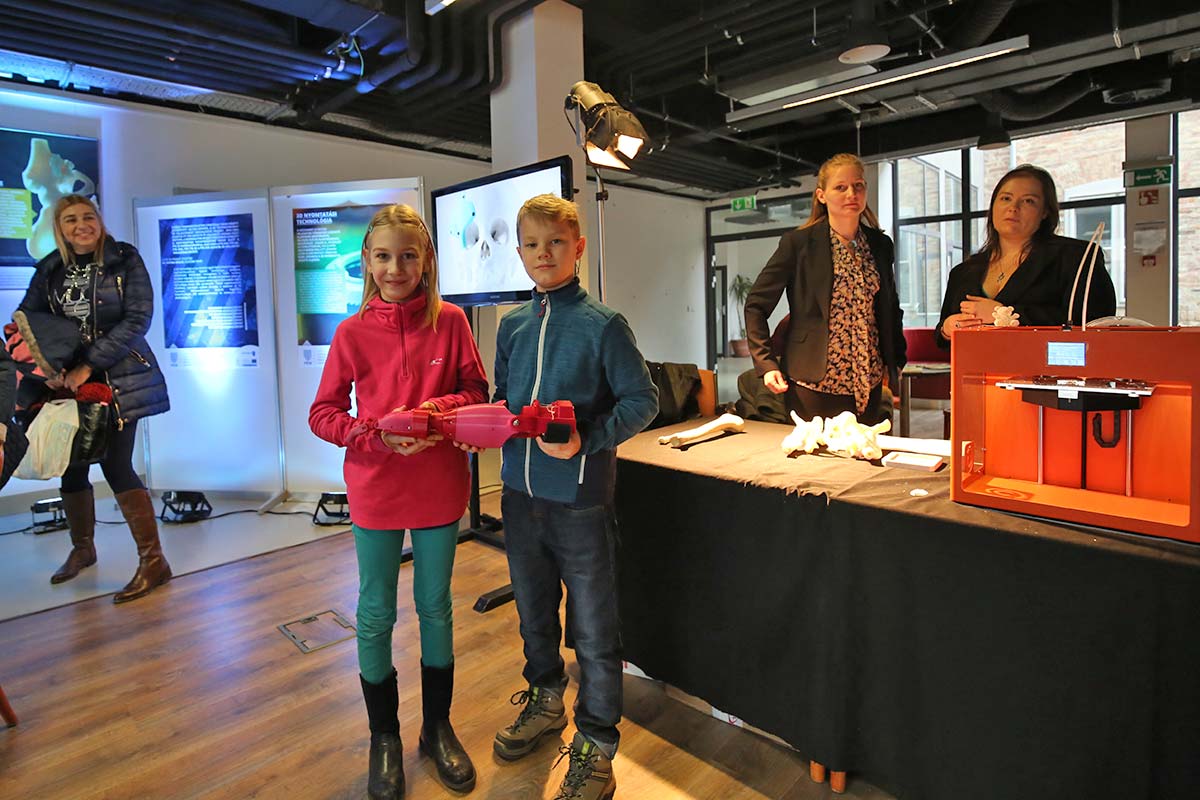 A special topic of the Chocolate Carnival held on February 4-5 at the Zsolnay Cultural Quarter was the connection of chocolate and 3D printing, having the 3D Project of the 650 year old University of Pécs as a distinguished exhibitor. Visitors had a chance to know the 3D Project through an exhibition and a 3D printer displayed by the UP Medical School.
Dr. Péter Varga and Eszter Gintli gave a presentation on "Innovation in the food industry - 3D printing and chocolate".
---