​New laboratory in the name of innovation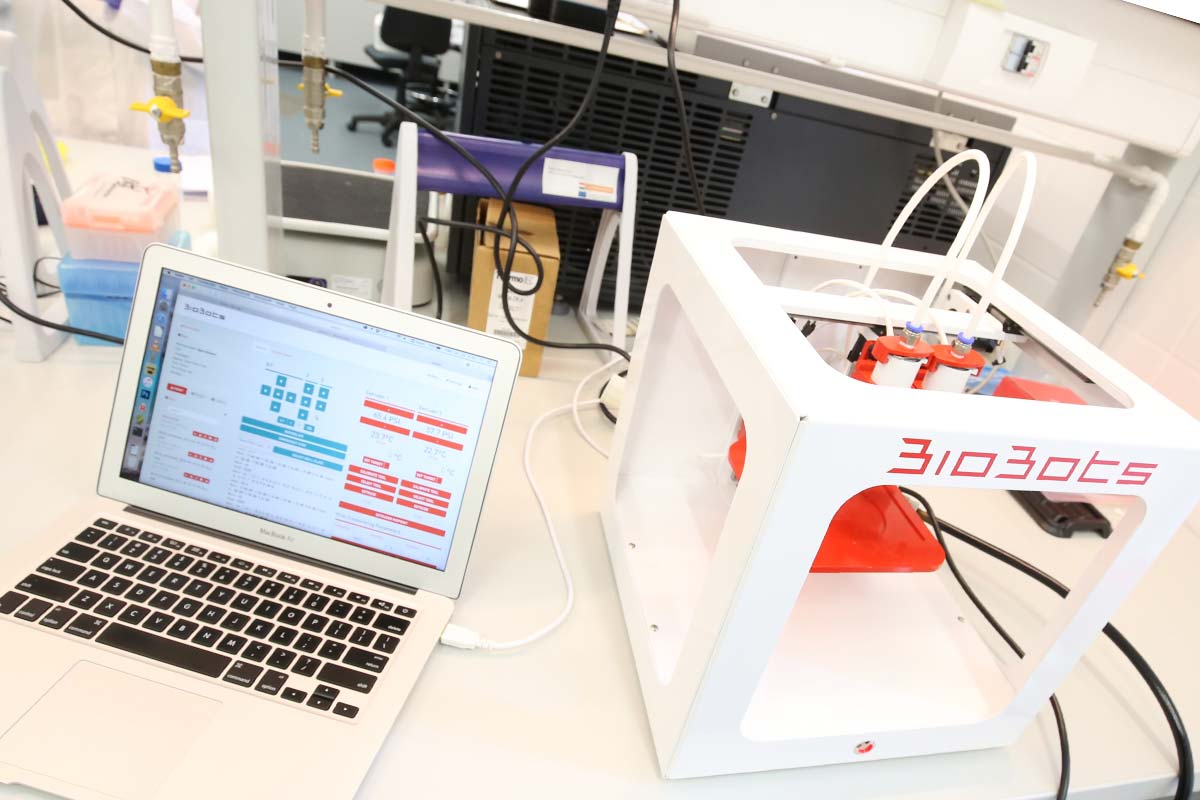 This year's Innovation Day started with a laboratory opening ceremony. In the Humeltis Ltd.'s new laboratory they are going to experiment with a 3D lung tissue model which will help, for instance, test active pharmaceutical ingredients.
According to the founder of Humeltis Ltd. and the builder of the 3D lung tissue model Prof. Dr. Judit Pongrácz, all conditions are met to keep on with the research and development. The ultimate goal is to develop a functioning lung tissue model, that is capable of tissue regeneration and lung transplantation.

The Innovation Day was continued with science lectures with the focus on venture capital and corporate spin-offs with prominent guests, such as, the trading director of the Embassy of Republic of Korea, who presented the economic progress of his country.
Source: pte.hu
---